We've all been called to make disciples
, but carrying that out in the shred culture can be a weird and difficult thing.
That's why we created this course.
 We wanted to create resources free of charge that provided a source of encouragement for people who are seeking to be the LIGHT of Jesus in this dark culture. Our hope is that these resources will give you newfound confidence in your ability to take the gospel to your shred community.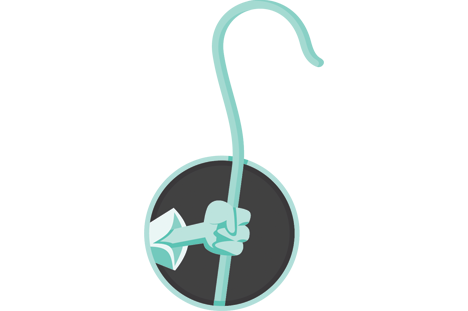 PHASE I: Being
Enrollment Open
In the first section of the course, we discuss what it means to BE a disciple of Jesus and find our identity in Him alone.
If we skip this section, we risk going out and DOING big things for God without ever actually knowing Him. This is the essence of religion, which requires us to DO in order to get to God, and this is far from what Jesus calls us to. In this section, we talk about what it means to grow in relationship with Jesus and how to establish a foundation in our faith that's based on who Jesus is and what He's done for us. Only once this is settled can we go and DO what he's called us to from the right perspective.
Being must come before Doing.
PHASE II: Doing
Launching January 15
In the second section of the course, from an identity planted firmly in Jesus and what He accomplished for us, we discuss practical methods for reading the bible, leading a bible study, sharing your faith with others, and partnering with the local church. Walking in Jesus' footsteps, these teachings will equip you to go out and confidently bring the gospel to your local shred community.
By signing up for this course, you'll receive:
Access to the first phase of SFC's online leadership content (13+ videos/podcasts)
Access to all future content for this course
Access to a private community that is focused on building disciples in the shred community
Access to resources from partner ministries